PRP Hair Loss Treatment in Hyderabad
PRP Hair Loss Treatment In Hyderabad
Everyone likes to have a shiny, silky and thick hair. Due to present day to day life food habits, pollution and stress causes hair fall. Daily up to 100 strands of hair fall is very common and new hairs began to grow on the fallen site. If the fallen hair doesn't grow than it is considered as hair fall or thinning of hair. Many people facing with hair related issues and ends up with the baldness or patterned hair loss.
PRP Platelet Rich Plasma therapy is the advanced method for treating patterned hair loss and hair thinning. It is the most effective treatment and also have natural hair growth results.
Read more about Dandruff Treatment in Hyderabad
If you are looking for the best PRP treatment in Hyderabad you are in the right place. Choose clinic offers you best PRP treatments with experienced dermatologists, with advanced technologies to yield best results. You can book an appointment at our clinic in Hyderabad city through Choose.clinic, avails you the best experience.
PRP Hair Loss In Hyderabad
Platelet Rich Plasma (PRP) is a treatment in which persons blood is drawn and processed and reinjected in to the scalp with the help of microneedles and local anaesthesia in order to increase the volume of the hair.
PRP contains growth factors that will work gradually over a period of time and works as a rejuvenating agent. These growth factors promote the hair follicles by stimulating the stem cells. PRP hair restoration stimulates newly implanted hair follicles in to active growth phase. It also helps newly implanted hair to grow faster and also gains strength.
Benefits Of PRP Hair Loss Treatment
This is a safe procedure with no cuts involved.
Strengthens hair follicle and promotes thinning of the existing hair.
Limited hair loss.
Promotes regeneration of tissues.
Faster healing of wounds.
Minimal side effects involved in this procedure, as this procedure involves injecting person's own blood.
Results of this treatment are very natural and long-lasting.
It takes 45 to 60 minutes for the entire procedure.
There is no downtime for the PRP procedure, you can go back to your routine work after the procedure.
There may be slight redness at the sight of injection, which resolves with in few days after the treatment.
Read more about Minoxidil Topical Solution
If you notice receding hairline and increasing in hair loss, then PRP is the safest non-surgical method for treating acute hair thinning and reverse balding. Choose clinic offers you best PRP services in Hyderabad with experienced trichologists and dermatologists, to yield good results. Book an appointment with choose.clinic to avail best PRP therapy in Hyderabad.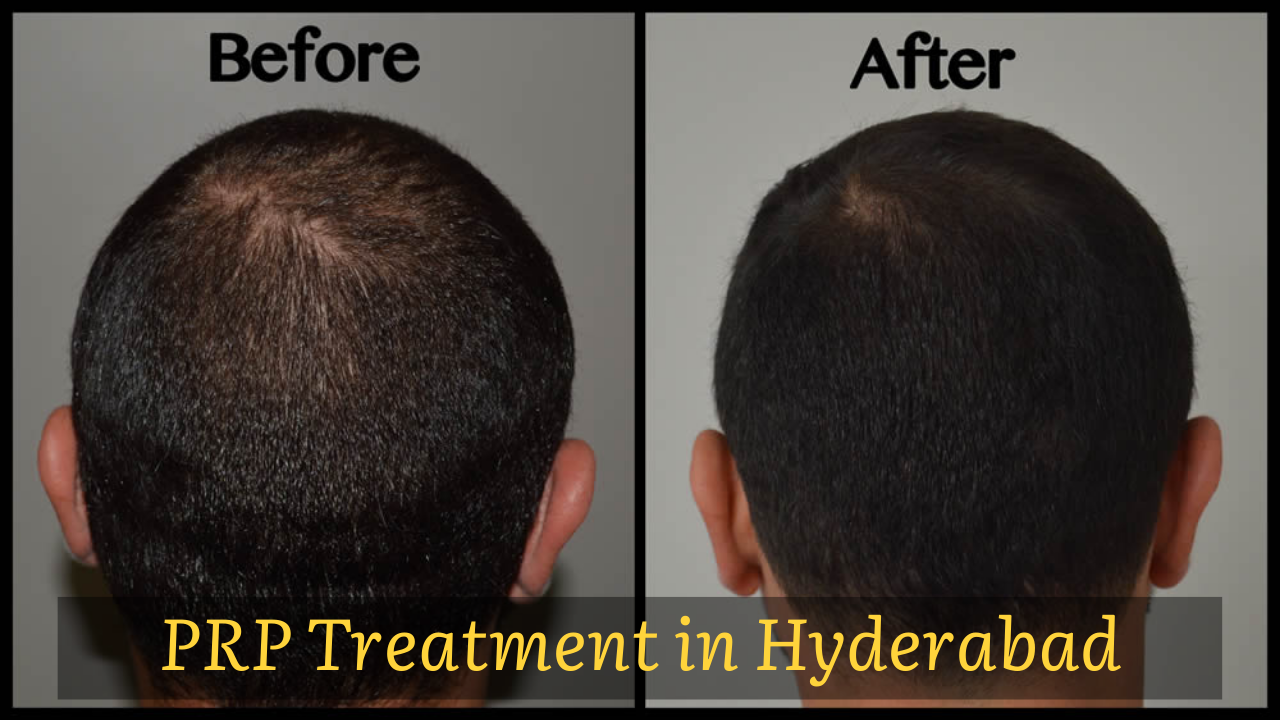 Cost of PRP Hair Loss Treatment in Hyderabad
Got best results with PRP Hair loss treatment with the help of choose clinic
I took 5 prp hair loss treatments and the price is afforable with choose clinic
Took 5 sessions of prp hair loss treatments and results are awesome.
Faqs on PRP Hair Loss Treatment
Popular Searches and Areas in Hyderabad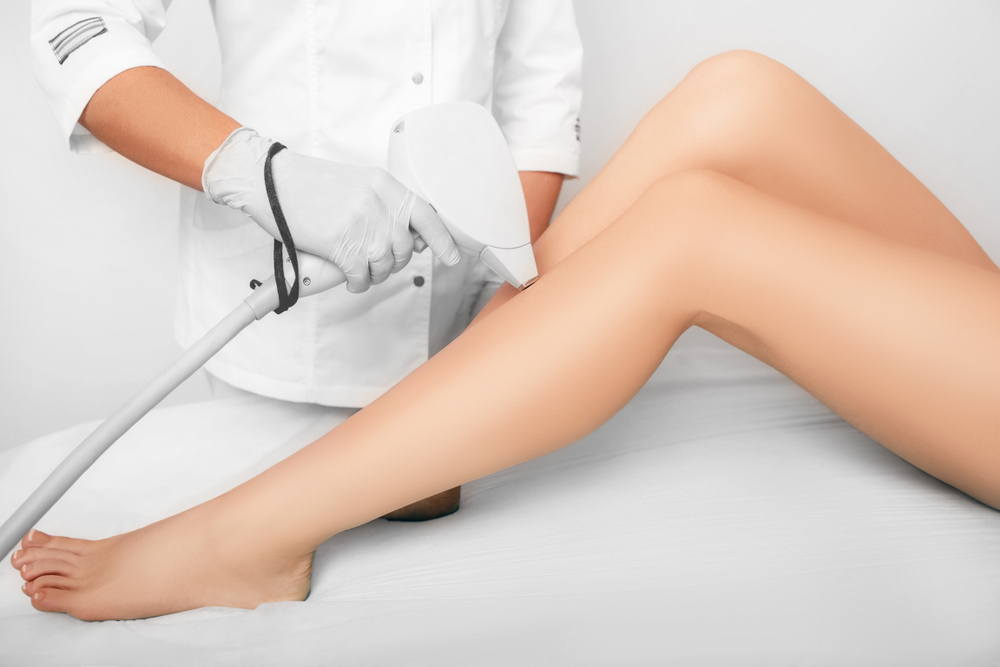 If you ever wondered what that common thing every woman wants is, it must be
Read More