Labelle Gachibowli, Hyderabad
Clinics / 799 views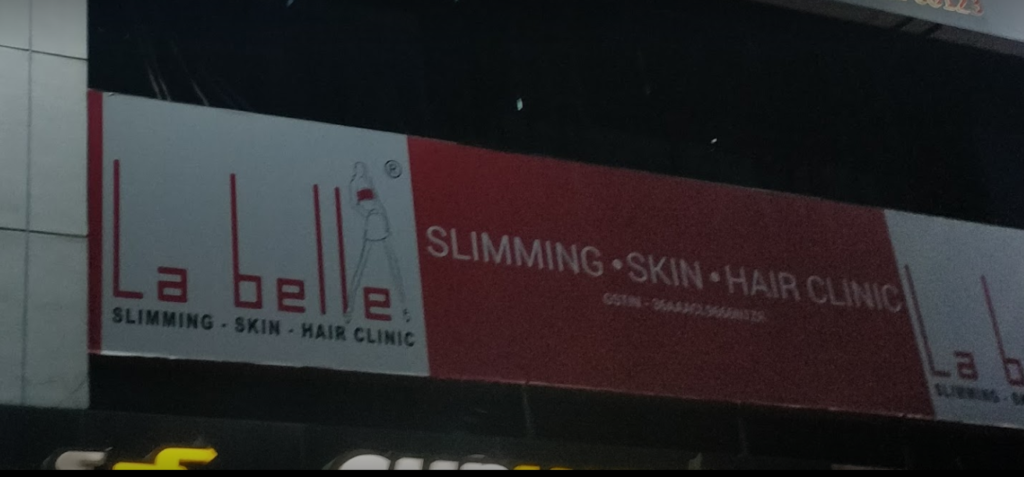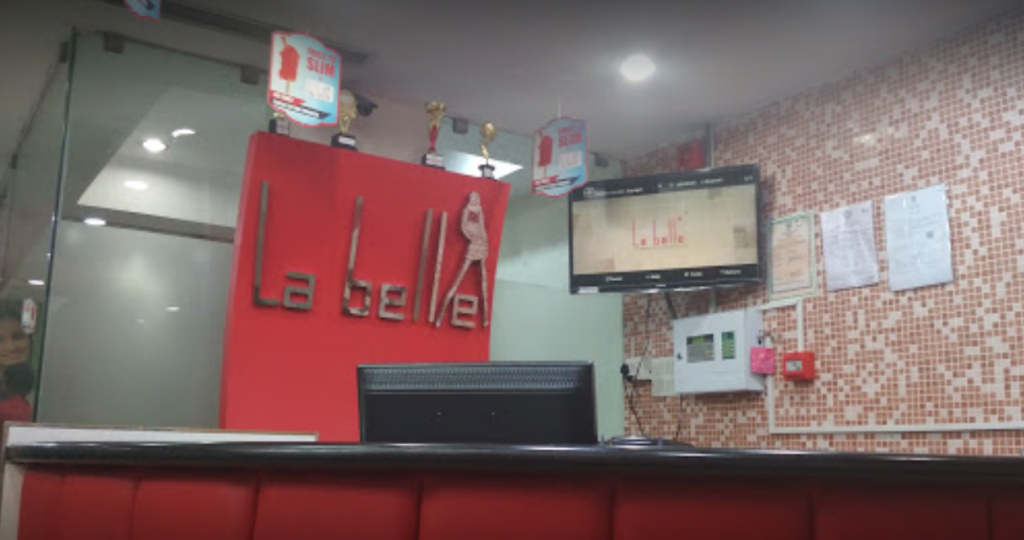 Labelle Slimming, Skin and Hair Clinic in Gachibowli
In the current scenario, there are numerous cases reported time and again where women or even men complain about massive hair loss. There are can be distinct reasons in women for hair loss like stress, hereditary factors, menopause, pregnancy, nutritional deficiency and many more. Whatever may be the reason there are certain ways through which women can prevent hair loss and get healthy hair always wanted. Have a glimpse of these crucial ways to prevent hair loss;
Eating a Healthy Diet
Most females are busy taking care of their kids and families. They even forget that a healthy diet is a must for hair revitalization. Vitamins, minerals, proteins, iron, etc are the important requirements of a body and it also facilitates preventing hair loss. These essential requirements are found in a healthy diet like fresh fruits, vegetables, dairy products, etc. By consuming a healthy diet women get shiny and healthy hair growth.
In some cases, apart from the main diet, external supplements are also required that can be perfectly recommended by a doctor. You can get the best advice from the Labelle clinic. Labelle slimming, skin and hair clinic in Gachibowli has certified dermatologists and experts that can reach to the root of the cause and facilitates you by providing the best treatment. Hence, if you want to get rid of any hair-related issue or skin related issue or you want to look slim, then don't forget to visit at Labelle clinic.
Skin Services 
Skin Polishing
Under Eye Dark Circles
Stretch Marks Removal
Skin Tightening Treatment
Whitehead Removal
Breast Reduction
HIFU Treatment
Skin Fairness Treatment
Wart Removal Treatment
Tattoo Removal Treatment
Dark Spots Treatment
Skin Lifting
Skin Peeling
Pigmentation Treatment
Skin Rejuvenation
Blackhead Removal
Breast Lift
Hair Services 
Hair Regrowth
Mesotherapy
Hair Bonding/ Hair Fixing
Anti Dandruff Treatment
Damaged Hair Transplant
Non-Surgical Hair Replacement
Hair Weaving
Stem Cell therapy for Hair
Body Contouring 
Tummy Tuck Treatment
Figure Correction
Avoiding Stress
Basically, stress is the primary cause of a lot of health problems and hair fall is also amongst them. Apart from their work life, women are always taking care of the entire family and that's the reason their stress levels are high. Too much worrying, anxiety and stress cause imbalances in the body which can lead to hair loss. Therefore, it is recommended for women to take complete rest and learn how to keep all the worries aside.
Proper Oiling, Shampooing, and Conditioning
Taking care of hair is vital. Also, every female should know about her scalp condition like dry, oily, etc and then based on that a good-quality shampoo and conditioner should be chosen. Oiling the hair is also important for promoting hair growth. The usage of a soft hairbrush is also essential. Don't overuse any product on your hairs otherwise, you will suffer hair loss. Overdrying and over-styling can also damage your hair and hence it is recommended not to use anything excessively.
Consulting a Specialized Doctor
In case of baldness or any other hair issue, you will need help from a specialized doctor who can be your guide in the hair loss treatment. In complex cases, a hair transplant may require. In such a situation, you don't have to panic because all you have to do is to visit the right clinic. Labelle slimming, skin and hair clinic in Gachibowli is indeed the right clinic for hair treatment, skin treatment, and other issues also.
The above-mentioned tips will be helpful for you in order to rejuvenate hairs. Labelle slimming, skin and hair clinic is the perfect clinic for you. If you have any doubt, then have a look at our reviews. You will find that the money spent by you will be worthy.
Labelle Other Clinics in Hyderabad
Labelle Himayatnagar/Adarsh Nagar
Other Popular Clinics in Hyderabad
Other Clinics in Kukatpally