Dandruff Treatment in Hyderabad
Dandruff Treatment In Hyderabad
Dandruff is a type of skin condition in which, white, dusty sliver flakes formed on the scalp. Usually dandruff is harmless, but it causes itching and hair loss. Dandruff often leads to itching and sometimes painful pimples on the scalp. Dandruff is a type of fungus called Malassezia, this fungus lives and feeds on the dead skin cells on the scalp. Sometimes this dandruff leads to embarrassment.
If dandruff is not treated properly it can lead to serious impact on hair health such as itching leads to scratching and scalp injury, increases hair fall, decreases hair growth. Dandruff is easy to treat, shampoos containing ketoconazole, Zinc pyrithione, salicylic acid etc are useful of dandruff conditions.
Causes For Dandruff?
Many people assume that dandruff triggers due to poor hair hygiene but this is not the only reason for dandruff. Some other reasons are:
People with skin conditions like eczema, Psoriasis are more prone to dandruff.
Frequently shampooing can irritate the scalp.
Shampooing less often
Poor diet
Stress
Dandruff Symptoms
Symptoms for dandruff are:
Dandruff causes dryness it destroys skin's natural moisture.
Itchy scalp due to accumulation of dead cells causes flaky scalp is common condition for the dandruff.
You may lose 30- 35 strands of the hair every day.
Severity of dandruff also causes sudden outbreak of pimples on the face.
Types Of Dandruff
1.Wet dandruff: Extreme sebum production results in wet dandruff.
 2.Oily dandruff: Oily dandruff is also known as greasy dandruff, it occurs due to enough shampooing of hair or less washing of hair leads to greasy dandruff.
3.Dry dandruff:  Dry dandruff is caused by fungal or scalp infection results in itchy and flaky scalp.
When to see a Doctor
One should consult a doctor if they have following symptoms:
If there is redness and swelling
Scalp is very itchy
If you have signs of eczema, psoriasis or other skin condition.
If you absorb white or greyish flakes on your dress or shoulders.
If dandruff is not treated properly it will cause above conditions. So proper guidance of a dermatologist is required. At choose clinic, our dermatologists can prescribe you with best treatments and possible remedies.
If you think that you have dandruff issue than book an appointment with us. Our dermatologists offer holistic approach to treat your problems. The best dandruff treatment not only overcome itchy scalp and dandruff but also correct scalp related issues and strengthens hair follicle. At choose clinic you can get a perfect solution for your dandruff.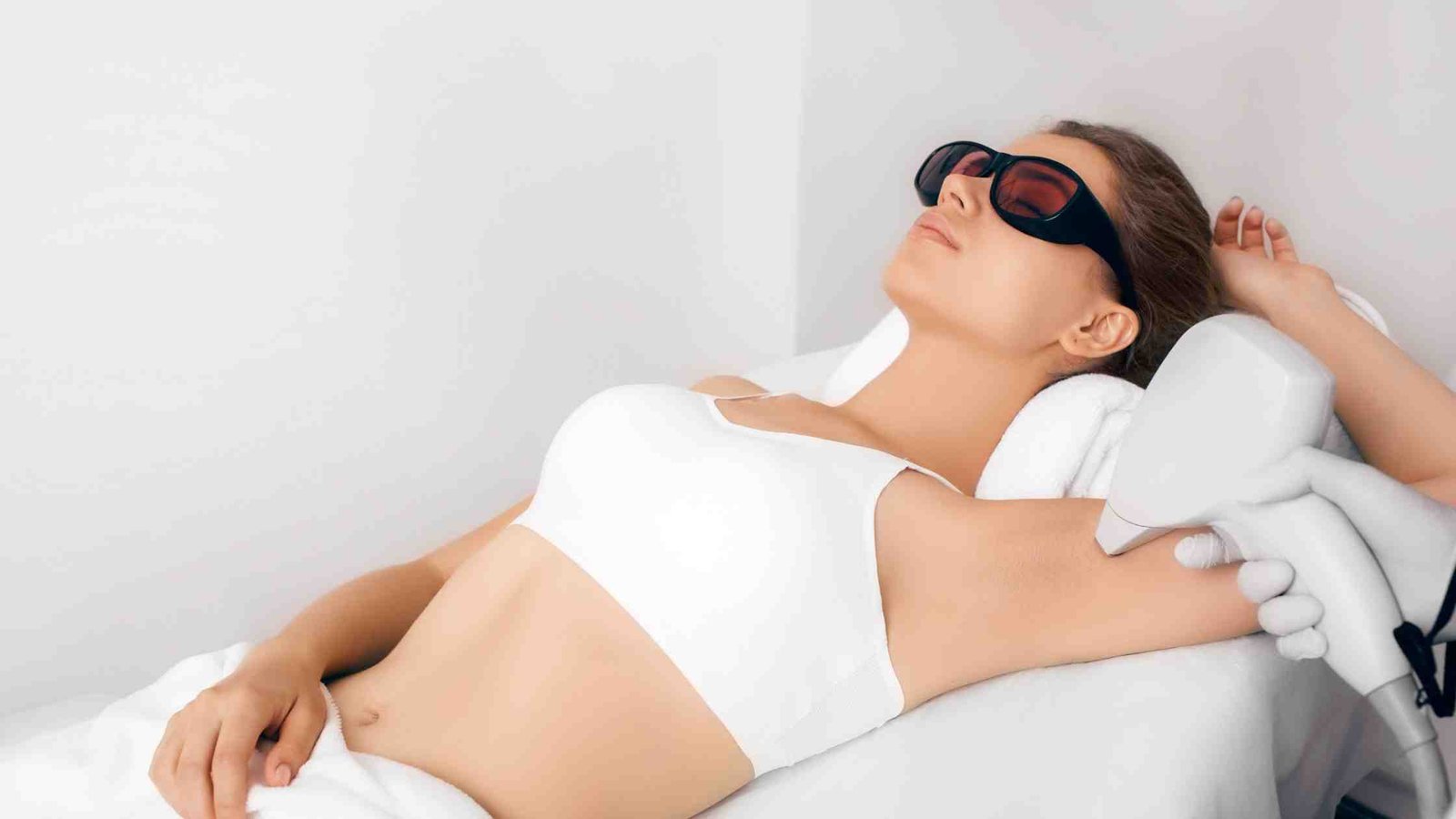 Dandruff Treatment in Hyderabad
Choose Clinic Helped me to reach best Clinic for Laser Hair Removal in Hyderabad .
I am very happy with the service and i got permanent hair removal solution in 7 sessions of laser hair removal
Best place to take laser hair removal treatment in hyderabad . Thanks to choose clinic
Faqs on PRP Hair Loss Treatment
Popular Searches and Areas in Hyderabad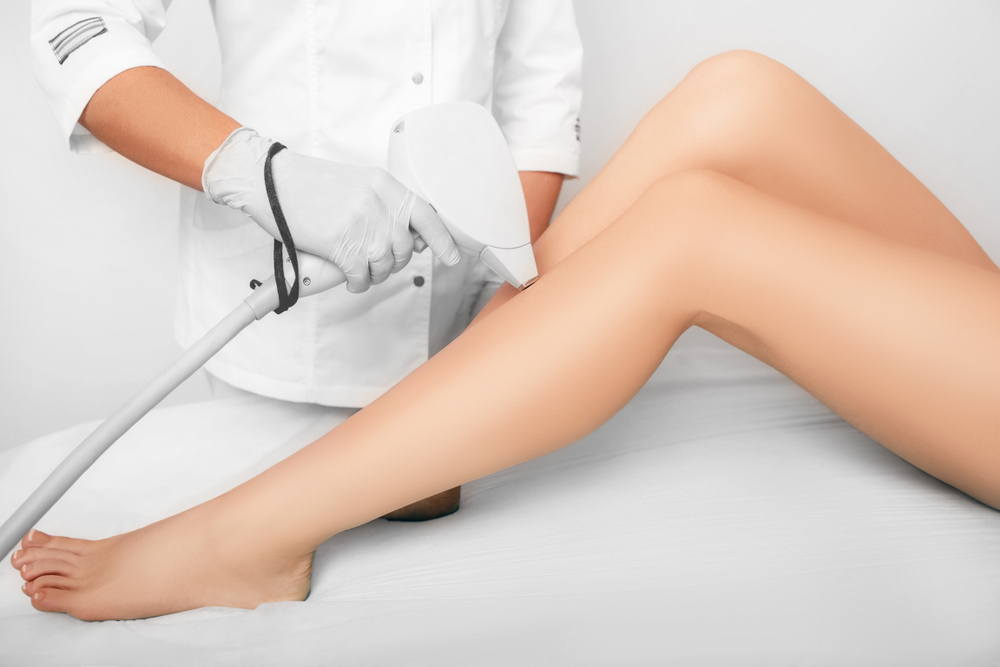 If you ever wondered what that common thing every woman wants is, it must be
Read More