Skin problems and skin diseases vary in symptoms. They may be temporary or permanent, and also painful or painless. These skin conditions may be minor or major, caused due to some situations or genetical problems.
Most of the skin diseases are temporary, however they can be treated. If the problem seems to be serious, consult a dermatologist they seek you out a solution. Before going to a dermatologist, here is a brief explanation about skin diseases and available treatment options.
1. Acne
Acne is a very common condition mainly located on the face, neck, chest, shoulders and upper back. Acne is a condition in which pimples on the skin causes inflammation and painful, sometimes painless. Acne may leave scars or dark spots if untreated.
Read more about How to Reduce Body Heat Pimples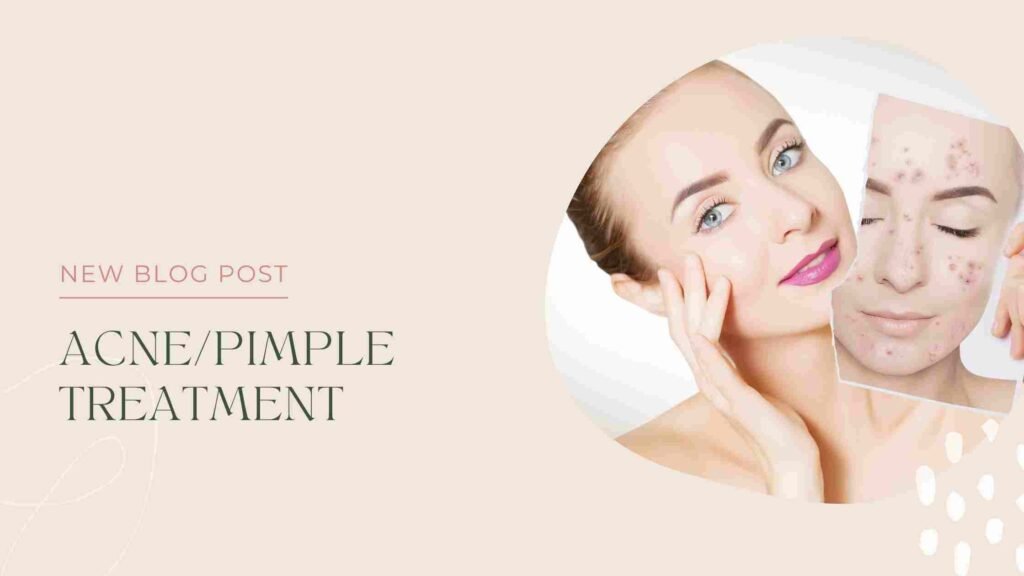 Causes:
Main causes for acne are hormonal imbalance, PCO, excess oil glands, fatty acids, puberty, bacteria on the skin etc.
Treatments
If you are suffering with acne due to hormonal imbalance, hormonal therapy can be done.
Antibiotics, might be applied topically or can be taken orally which helps in the reduction of bacteria on the skin.
Retinoids that contain retinoic acid used often for moderate acne.
Isotretinoin is a derivative of vitamin A. It can be used to treat moderate and severe acne.
2. Scars
Scars are the marks which are dark and leftovers seen commonly after wound heels.
Causes:
A scar is produced or seen when the dermis layer of the skin is damaged.
Treatments
Topical creams applied to the skin can eventually lesser the effect of the scar.
Dermabrasion can help to reduce the scar irregularities.
Injections (steroids) can be used to treat scars.
Lasers and light treatments work in reducing the scar.
3. Rosacea
Rosacea is a chronic adult acne. In this condition face appears redness, raised bumps, skin dryness and skin sensitivity.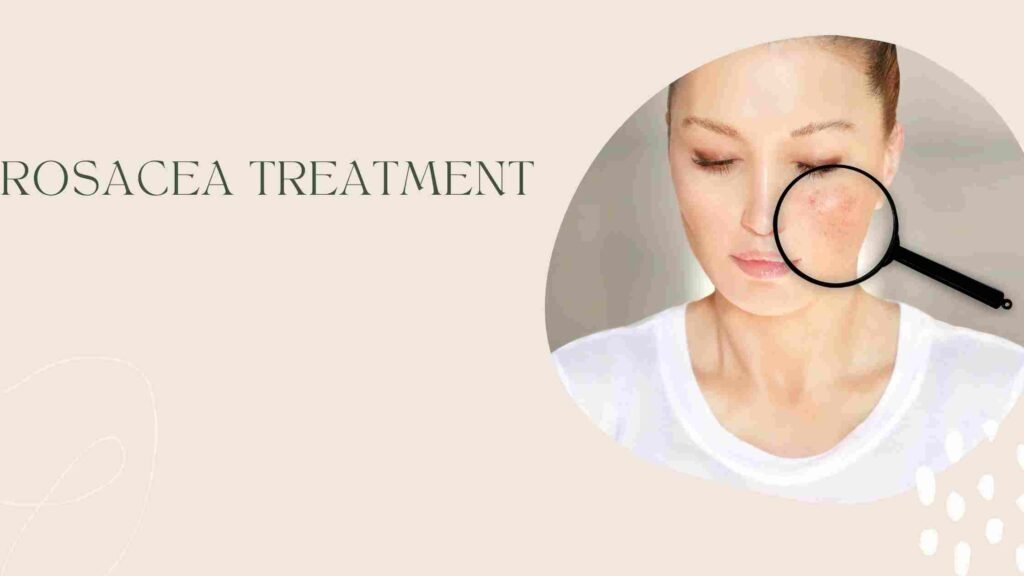 Causes:
It causes due to intestinal bacteria Helicobacter Pylori, family history of having rosacea, broken blood vessels, in some cases it triggers by spicy foods, alcoholic beverages etc.
Treatments
Topical drugs which can be applied to the skin can reduce the severity.
Oral antibiotics prescribed by the dermatologist such as doxycycline used for moderate to severe rosacea.
Laser therapy can help in enlarged blood vessels to less visible.
Taking eye medicine (eye drops) blephamide prescribed by the doctor can helps in reducing ocular rosacea.
4. Dull skin
Skin lacks radiance and natural glow and you lost your younger look is known as dull skin.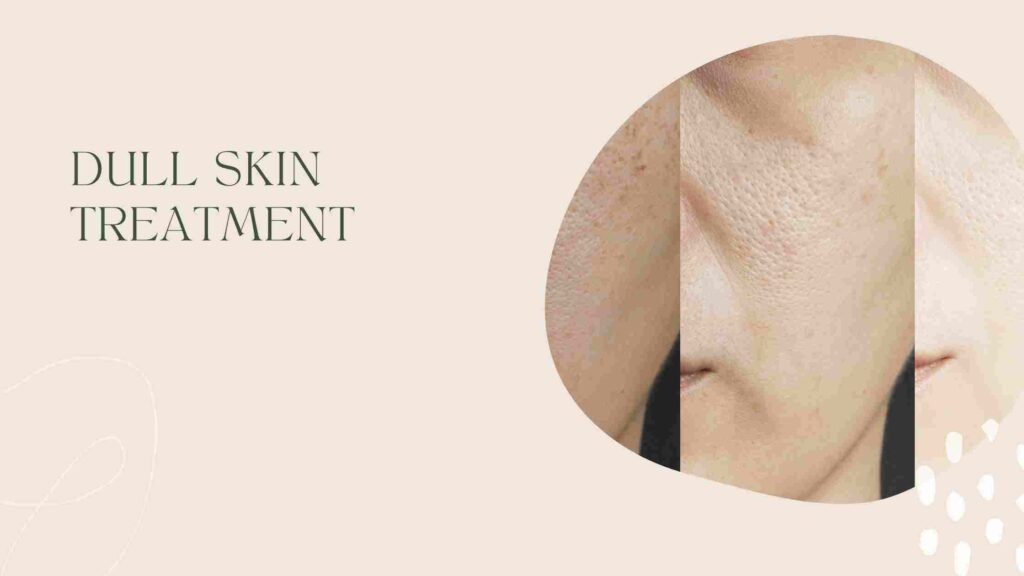 Causes:
Dull skin causes due to lack of moisturizer, dehydration of skin, accumulation of dead skin cells, use of tobacco etc.
Treatments
Retinoids which are derivatives of vitamin A, they help to exfoliate older skin cells to newer skin cells.
Laser Toning helps to make skin brighter, removes excess of tan.
Facial serums help to brighten your skin and boost up hydration.
Face masks is another key to get your skin glowing and for younger look.
5.Hyper Pigmentation
Hyper pigmentation is the term used to describe darker patches on the skin. These patches form due to the production of excess melanin.
Causes:
Hyper pigmentation causes du to hormonal changes, direct exposure to the sunlight, some allergic reactions, genetical problems etc.
Treatments
Vitamin c, Vitamin B3 helps to fade hyper pigmentation and toned skin appearance over time.
Chemical peels help in removal of pigmented skin.
Laser peels which include number of lasers to treat hyper pigmentation.
Moisturizer also helps to repair and protect and act as a skin barrier.
6. Stretch Marks
Stretch marks are like a scar or a streak lines which develops when your skin stretches or shrinks quickly.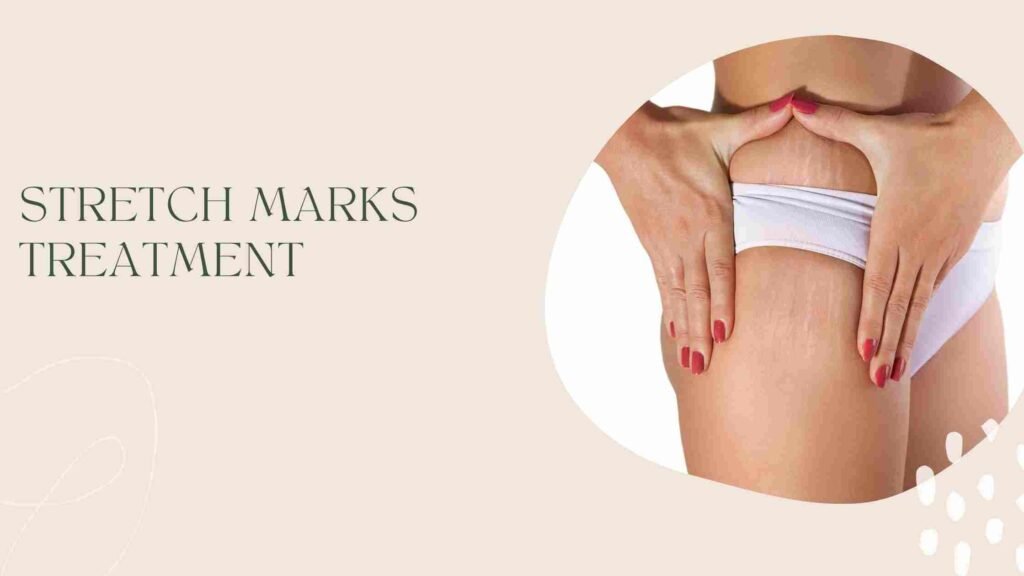 Causes:
It causes due to pregnancy, fast weight loss or weight gain, when you have a rapid muscle growth.
Treatments
Stretch marks creams, lotions, gels are helps to treat them.
Applying hyaluronic acid to early marks make the stretch marks less.
Laser treatment, cosmetic surgery is the best option for stretch marks non-visible.
Microdermabrasion, radio frequency also helps to treat stretch marks non-visible.
7. Varicose Veins
Varicose Veins are enlarged, swollen, twisted veins spotted underneath the skin. They may be blue, red, green in colour.
Causes:
Excess pressure in the veins, a person who works continuously in sitting position or standing position can affect with varicose veins. They may be painful or painless.
Treatments:
Laser treatments can help to destroy the veins and protrude out.
Surgical techniques like stripping and ligation can lighten their appearance.
Stockings are the great option for the varicose veins.
8. Wrinkles
Wrinkles are folds, ridges in the skin. Naturally appears on the skin as people get older.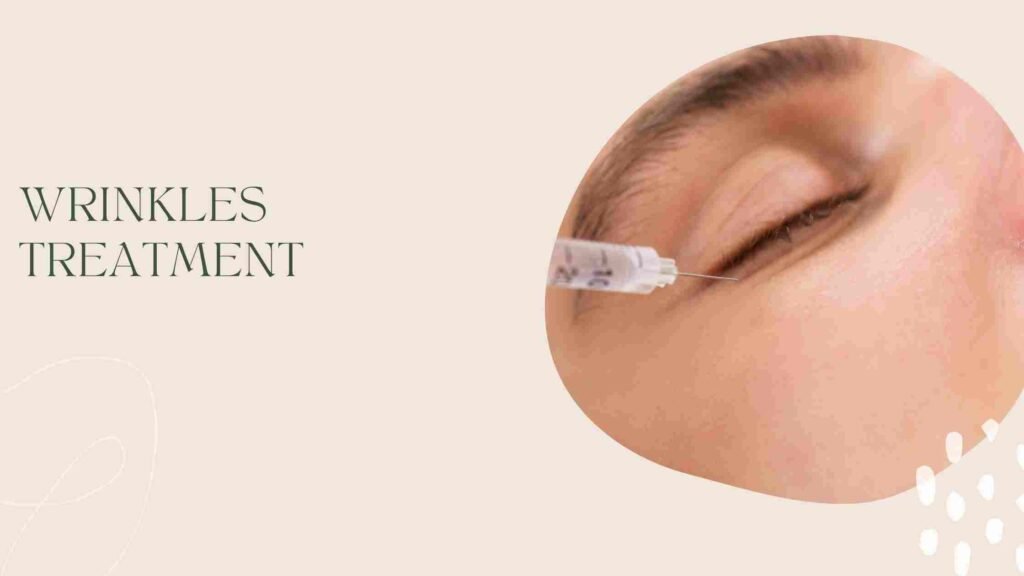 Causes:
Wrinkles can cause due to aging, sun damage and facial contractions etc.
Treatments
Treatments for wrinkles include laser resurfacing helps in collagen formation.
Chemical peels help to regain smooth and youthful look of your skin.
Botox injections helps to reform the wrinkles on the skin.
Fillers can fill the prominent folds around mouth, nose, chin etc.
9. Unwanted Hair
Unwanted hair is very common in both men and women. Hair is common on face and upper lip and on the other body parts.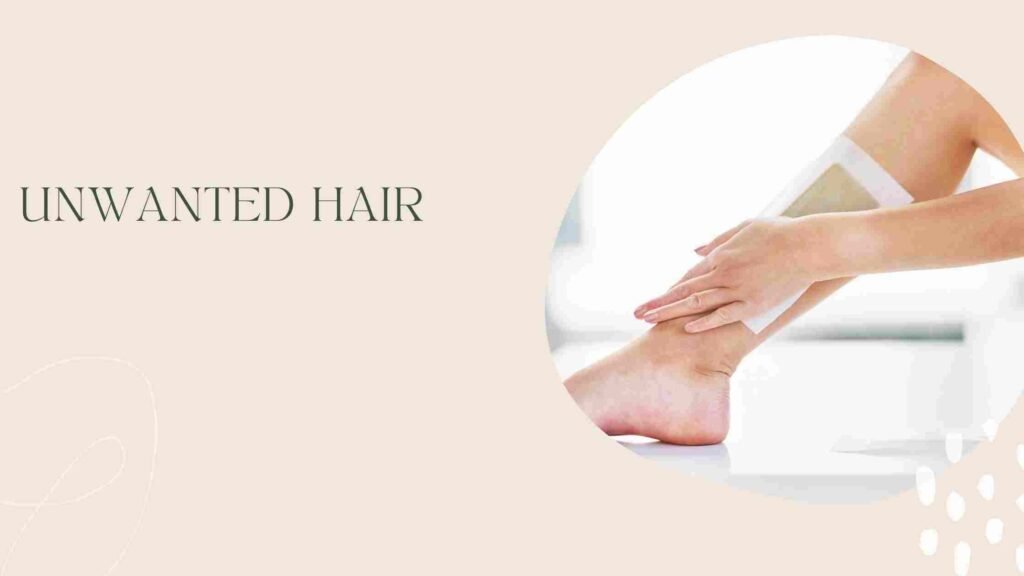 Causes:
Hormonal imbalance, PCOS, due to some medications.
Treatments
LHR (Laser Hair Removal) is the best solution for the permanent hair reduction.
Electrolysis is another pain reduction method.
10.Dandruff
Dandruff is a white, oily, flakes on the scalp in the form of dead skin cells. It causes mild itchiness.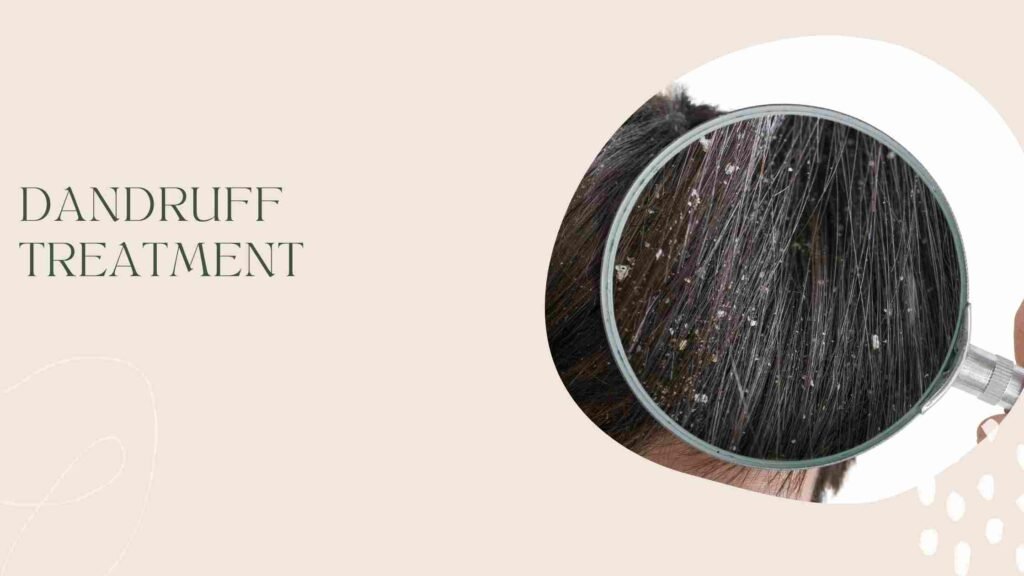 Causes:
Dandruff is caused due to a fungus Malassezia Globosa, which feeds on the oily scalp in most of the cases. It also causes due to hormonal changes, climatic conditions, illness, based on the hair hygiene.
Treatments:
Usually, dandruff conditions are treated with in home.
Usage of medicated dandruff shampoos which are prescribed by doctor.
Shampoos containing selenium sulfide, salicylic acid, tar based, pyrithione zinc, ketoconazole etc, are recommended.
11.Alopecia areata
Alopecia areata is a condition in which sudden hair loss occurs in one more circular bald patches. It attacks the hair follicles results in the hair loss.
Read more about PRP Hair Loss Treatment in India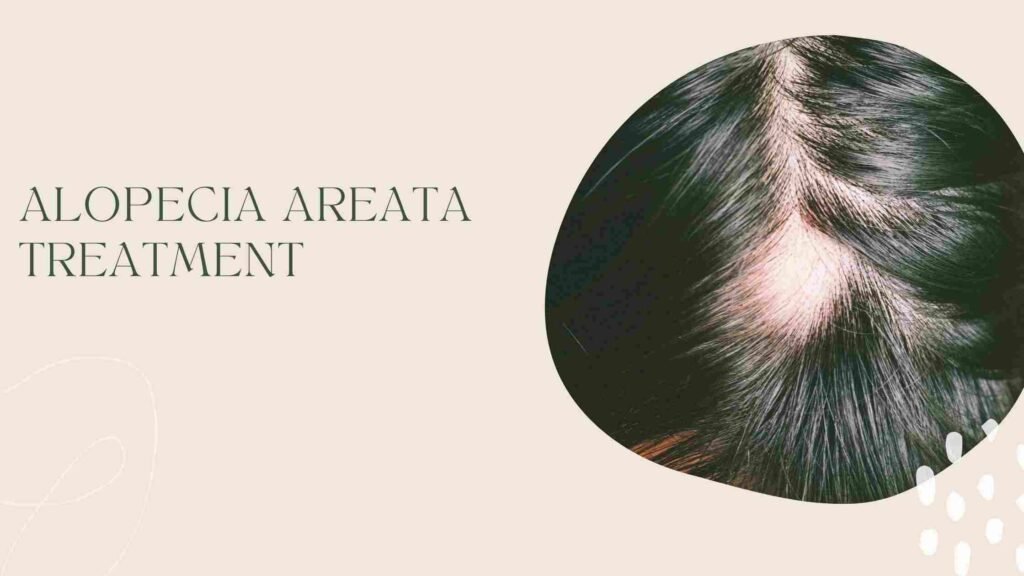 Causes:
Alopecia areata is an auto immune disease, immune system surround and attack your hair follicles.
Treatments
Minoxidil helps in the restoration of the hair growth.
Aromatherapy and Acupuncture can treat this condition but this is a time being period.
12. Birth Marks
Birth Marks are red, black, brown, in colour which present on the skin from the time of birth and that are permanent.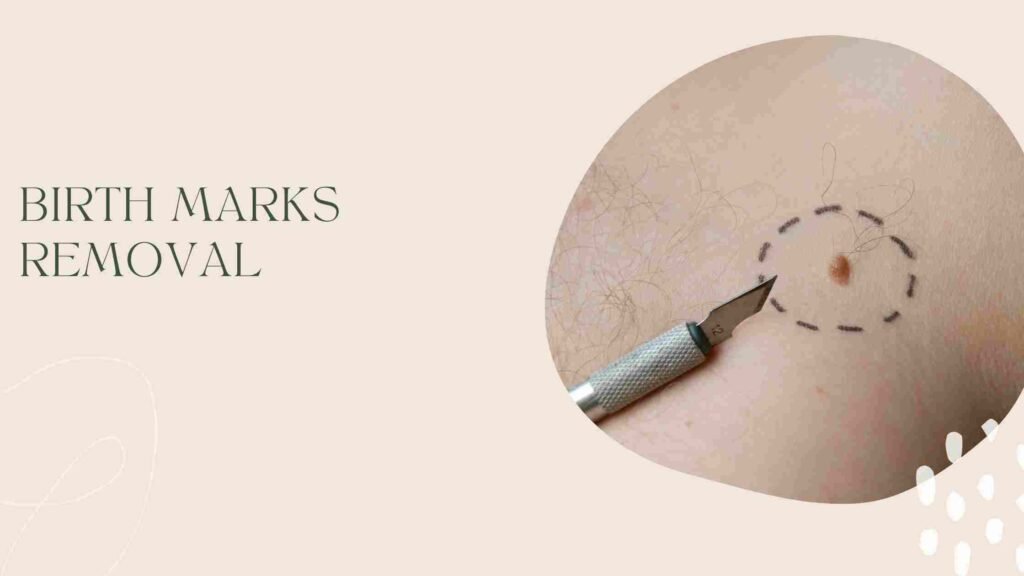 Causes:
Birth Marks causes due to over accumulation of blood vessels. They might be genetic.
Treatments
Laser therapy is one of the options to remove the birth marks.
Makeup like concealers and cosmetics may help to hide the birthmarks.
Corticosteroids can shrink blood vessels and minimize the birth marks.
If all the treatments don't work then doctors will suggest you for the surgery.
13. Aging Skin
Aging skin is an indication that you are getting older. Your skin changes with your age, skin becomes thinner and loses fat and lost your younger look.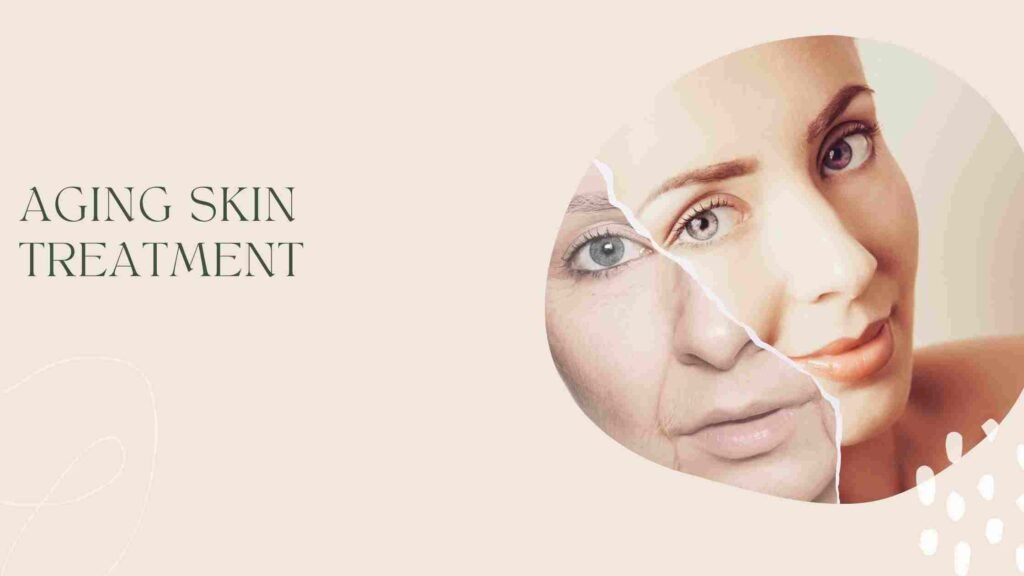 Causes:
When you get older skin becomes less elastic and more fragile, ultraviolet radiation, UV light, smoking, intake of more alcoholic beverages.
Treatments
Chemical peels can help in getting the smoother and younger skin.
Soft- tissue fillers can treat the wrinkles.
Radio therapy can help to make saggy skin tighten.
Intense pulsed light therapy can treat the aging skin and make you look younger.
14. Dark Circles Under Eye
Dark circles under the lower eye lids often make you appear older than you are. These dark circles make your eyes look hollower.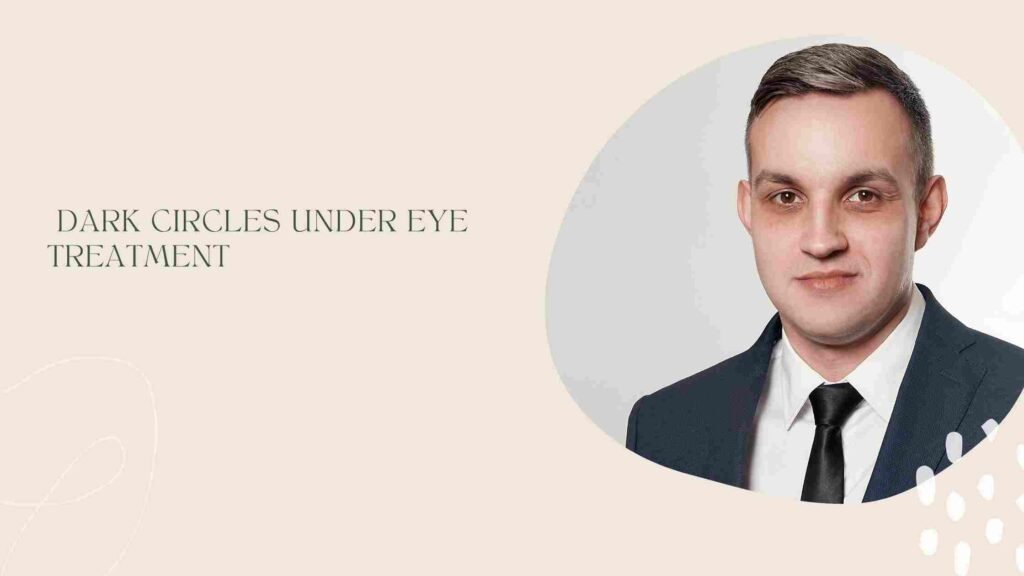 Causes:
Eye strain, allergic reactions, eye dryness, lack of sleep, over sleeping, fatigue etc.
Treatments
Tissue fillers can control the dark circles under eye.
Chemical can help in the reduction of pigmentation.
Micro needling treatment does great help in stimulating collagen and creates thick skin under the eyes.
15. Keloids
Abnormal proliferation of a scar which forms at site of injury healed is known as keloid.
Causes
Family history of having keloids, surgery, chickenpox scars, vaccination area, burns etc.
Treatments
Moisturizing oils helps to keep the tissue soft.
Silicon pads, pressure dressing can help in reducing keloids.
Laser treatments can help in reducing the scar.
For removal of large keloids surgery is recommended.
16. Melasma
Melasma is a condition in which the dark patches on the skin appears on the face, neck, chest, upper back.
Causes:
Pregnancy, birth control pills, thyroid, hormone therapy etc, can cause melasma.
Treatments
Topical creams can lighten the affected area with dark patches.
Topical steroids can help to lighten the affected areas.
Chemical peels may help to remove the top layers of the skin and lighten the dark patches.
Dermabrasion, microdermabrasion works in stimulating the layers of the skin and reduce the dark patches.
17. Warts
Warts are the small, hard, rough and grainy bumps on the skin.
Causes:
It is caused by the virus Human Papillomavirus (HPV).
Treatments
Salicylic acid containing creams can help in the treatment of warts.
Liquid nitrogen can freeze the wart and it will usually work.
Surgery is another option when all the treatments doesn't work.
Now we have an idea about skin care treatments and skin disorders which can be treated and some conditions may require dermatologist to treat them. You can observe the condition and should talk with your doctor or dermatologist for the best treatments and attain good results.