"Beautiful skin requires commitment Not a Miracle" This quote is absolutely right! Yes, your skincare requires more commitment! When you look in the mirror, do you feel that your skin would look more fresh and glowing if you could close those open pores? Don't worry – We're here to help you! The experts from ChooseClinic are recommending a few tips and treatments to prevent pores.
First and foremost, to know the treatment for pores, we need to understand the root cause for these skin pores. There are several causes of large looking pores and some of the causes are:
High level of oil production
Reduced the elasticity around pores
Thick hair follicles
Genetics or heredity
Reduction of collagen secretion in skin caused by aging
Sun damage due to overexposure to the sun
Now, you have known the reasons which cause open pores in your skin. So, now it's the chance to find the right treatment to cure pores.
Find the Best Dermatologist in Hyderabad
Types of Treatment to Cure Pores
Get started to choose the right treatment to cure pores and get clear-looking skin in no time. Treatment options include:
Steaming
Hot steam can help to clean out pores by removing excess oil and give your skin a clean and glowing look.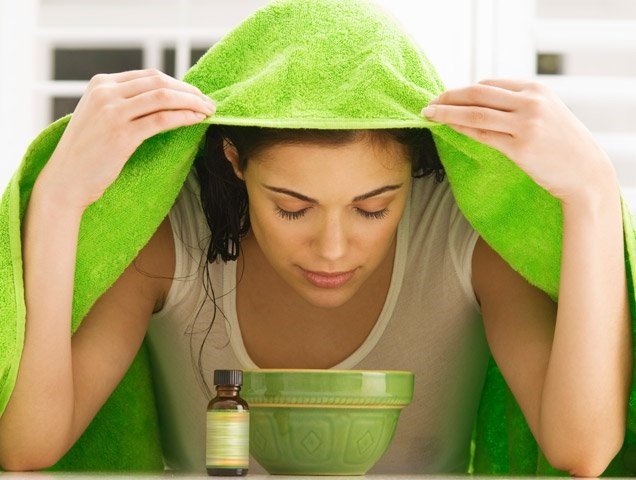 Facial Masks
Using facial masks can help to remove blackheads and also reduce the look of large open pores. Try including organic masks prepared with Oat Meal, Clay, etc. As per the aesthetic specialists from Hyderabad, using facial masks regularly will remove impurities from pores and keep them looking smaller. To get advice on the tips and prevention for open pores, you can also get help from our specialist, contact us now!
Exfoliation
Skin exfoliation helps to remove the debris which clogs the pores and makes your face look dull. You can choose from a wide range of exfoliating products such as astringents, creams, and lotions. Before trying these, it's also better to consult a leading dermatologist in Hyderabad.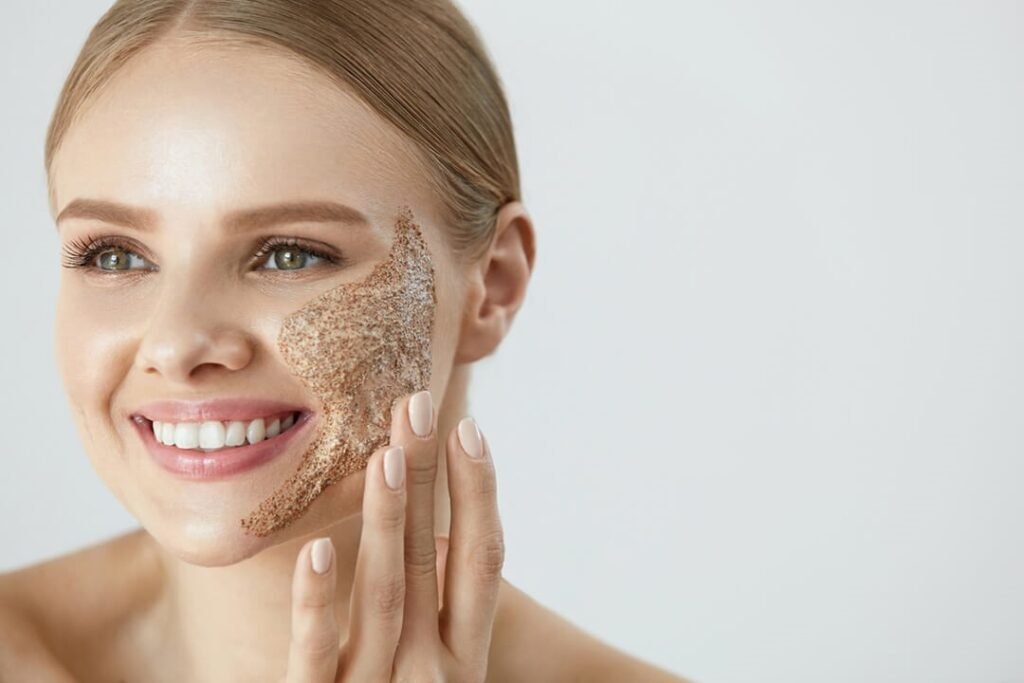 Laser Treatments
Laser treatments are now on demand as it provides the best results. Now you can choose the best professional, non-invasive laser treatments such as Laser Genesis, Pixel Perfect and Fraxel Lasers to get rid of those open pores. To get this done, you can visit the skin care center in Hyderabad or medical spa. This Laser treatments can work on by rejuvenating collagen production and also provide better results in reducing large pores caused by aging or sun damage. And also, they can reduce acne and scars.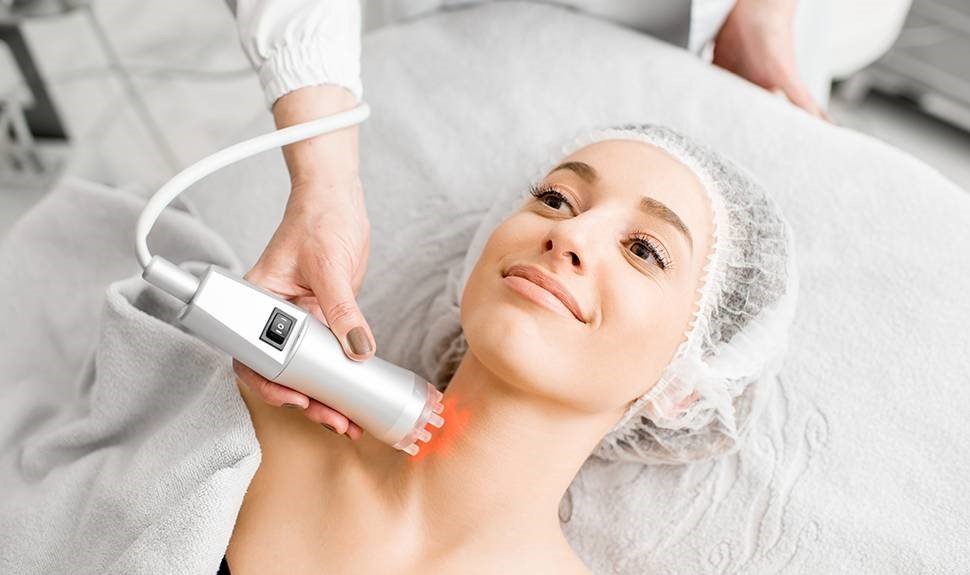 Pores Prevention Tips
We have seen the treatment options available for curing pores, and now we can see the prevention tips to reduce pores as suggested by the best dermatologist in Hyderabad.
Keep your skin protected from the sun rays by applying sunscreen
Use collagen-boosting products as your daily skincare routine, as it will make your skin healthy and gives you a glowing skin
Always moisturize your skin, as dry skin can increase the chance of forming pores. Choose the right moisturizer based on your skin type.
Keep your skin clean from debris and excess oil by exfoliating daily.
Consult the right dermatologist in Hyderabad to treat your pores and give your skin a clear appearance and more vibrant skin. Book your Free Consultation with our doctors available at ChooseClinic and start giving a new look for your face!