Laser Hair Removal Treatment in Hyderabad
Acne Scar Treatment In Hyderabad
Acne is a type of skin condition in which red pimples are formed on the skin surface due to clogging of the pores due to excess of oil production known as sebum. Everyone in our life experience the acne, due to hormonal changes, puberty, PCOD etc. Acne is very stubborn and it take long time to heal and even after healing it may lead to scarring. The damage caused by the acne is permanent. They create disturbance the beauty of your face. You need to be serious about it and get early treatments for the acne. Dermatologists use advanced treatments to remove them.
Choose clinic provides advanced treatments to treat this kind of stubborn acne in Hyderabad. Our experienced dermatologists dealt with acne- scar related cases and delivered excellent results.
What Are Acne Scars?
Acne is caused by skin outbreak and lead to pimples. Acne is sometimes inflammatory and painful too. Acne is usually seen the areas like face, neck, back, chest, shoulders. It is commonly is seen in teenagers. After acne heal remains the scar in most cases. Scars are of different types and some scars forms due to external accidents like burns, injuries, cuts etc. When a wound heals remains scar. The most common reason for the face marks is acne.
Infection caused by the acne can go in to deeper layers of the skin, which can cause inflammation. When pimples heal naturally and they lead to scars and deep pits on the skin.
There are different types of acne scars, they are:
Ice-pick scars
Boxcar scars
Rolling scars
Keloid acne scars
What Are The Available Treatment Options In Hyderabad?
Here are the available treatment options in Hyderabad:
Pixel Laser Resurfacing
Scar Excision
Dermal Fillers
Subcision
Chemical Peels
Intralesional Injections
RF Microneedling
Based on the type of scar and the type of skin and severity of scar, dermatologists will help you out which type of treatment suits you. Treatment and the sessions may be differed from person to person and may customized based on the acne scars.
Why Choose Clinic?
Choose clinic has best clinics across Hyderabad, our expert team in Hyderabad with skilled doctors take care of extensive care for every client. Best precautions are taken to give you the guaranteed results without unneeded side effects.
We provide wide range of acne scar treatments, to book an appointment with choose clinic in Hyderabad call 636 636 3333. You can also fill Book Appointment form.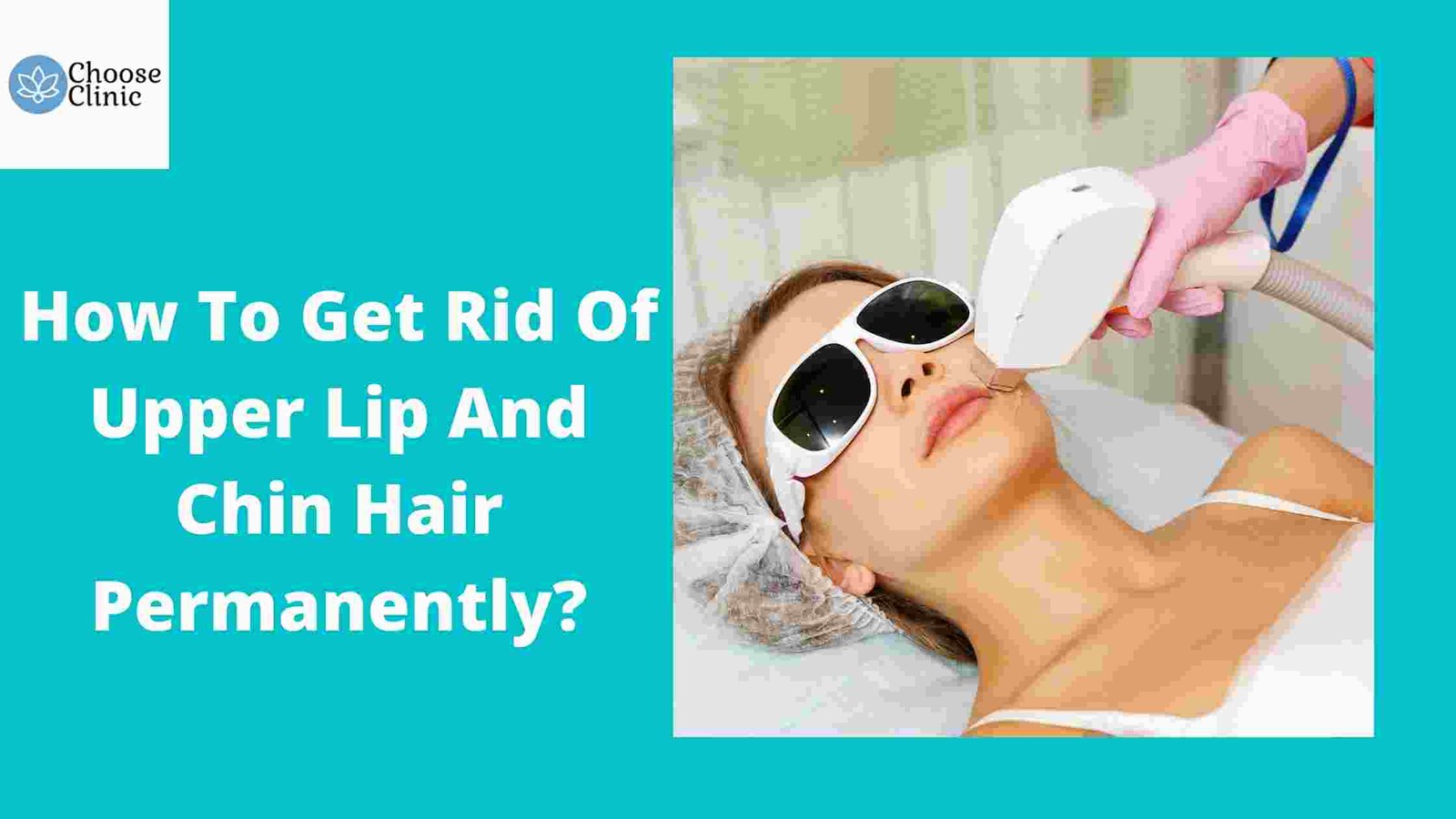 Cost of Acne Scar Treatment
Very good acne scar treatment here, can visually see the difference. Recommended the clinic to friends and family.
The service I received through choose clinic is excellent.Both the doctor and the staff are friendly and welcoming.
Doctor has guided me and helped me a lot to tackle my acne. Therapists are professional and good
Faqs on PRP Hair Loss Treatment
Popular Searches and Areas in Hyderabad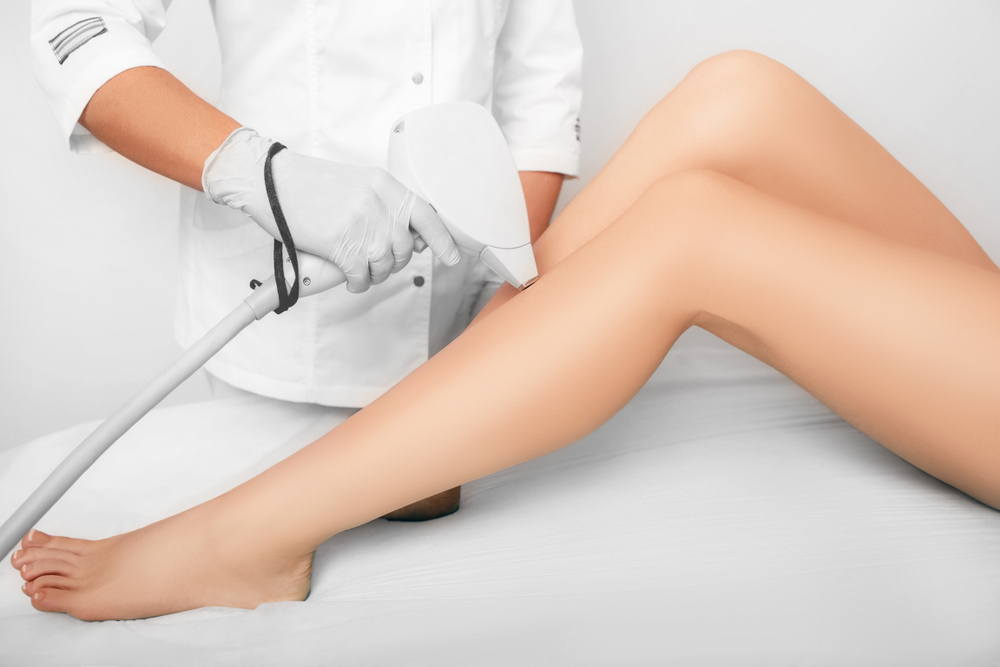 If you ever wondered what that common thing every woman wants is, it must be
Read More