On a typical evening in most streets of Vijayawada, one would see an inviting array of street foods – Pot biryani, chicken pakodi, grilled/fried meat dishes, parathas, kebabs, and a whole variety of desserts like badam shake and falooda. Being famous for Telugu cuisine, Vijayawada does offer the best when it comes to tasty foods. But this is neither a travel article nor a food blog. It is about the silently growing menace of obesity and the numerous complications it brings in!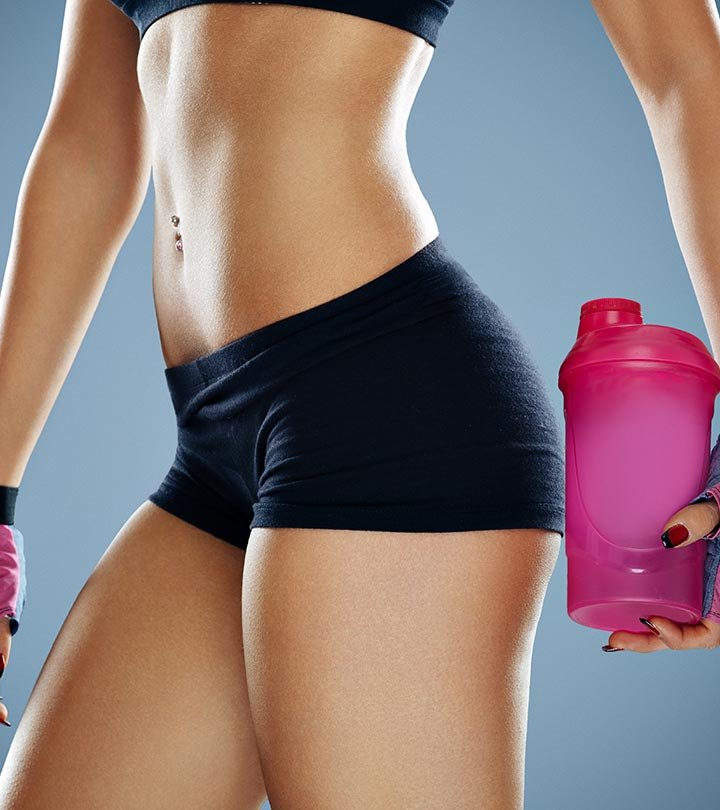 Why worry about obesity in Vijayawada?
Back in 2014 when most people were glued to the TVs to witness the first ever elections of the new Andhra Pradesh, a group of pediatricians conducted a vital research and found something alarming.
As such many of you might be aware that obesity is emerging as one of the most serious lifestyle illnesses that are a gateway to other diseases like hypertension, diabetes, high cholesterol, and heart disease.
Apart from health-related manifestations, there are psychological implications of obesity that cannot be ignored. It is common among the rougher crowds to make fun of someone's weight and figure. Finding partners, fashionable clothes, and being accepted among peers is also difficult.
Read more about Weight Loss Treatment in Hyderabad
The study which was meant to investigate the presence of obesity among children in the age groups of 12 to 15 yrs. found that overall 26.9% of children were overweight. This is quite high when compared to global standards. This also means that all these children are already facing both physical and psychological challenges of obesity.
When it comes to adults, 19% of them are obese and have high body mass indexes. Added to 36% of adults have high blood pressure!
These figures are sure a cause for concern, but what worries most is that most of these people are trying hard to reduce their weight and do not know how to go about. Their efforts are sporadic and may not be scientific.
Suddenly deciding to hit the gym, go on a crash diet, and opting for some fad diet that does not take nutritional requirements into consideration may not be giving the results you are looking for! Weight loss is scientific and the process needs supervision.
Read more about Weight Loss Treatment in Vijayawada
What is weight loss? What works and what doesn't?
You might think that going from 87 kilos to 80 kilos is weight loss. Of course it is weight loss, but there is so much more to weight loss that you would wonder how little you know about it. In fact, many people live on being obese and having numerous misconceptions regarding weight loss.
If you want to reduce weight and keep it permanent, you might want to have the right approach instead of something that only works partially. Here are some misconceptions regarding weight loss.
7 Misconceptions about weight loss
Reducing food assists in weight loss
Avoid fatty foods to shed kilos
Eat all you want and exercise. That will take care of weight loss
What you eat matters more than how much of it you eat
You cannot eat desserts
Eating fast food causes weight gain
I can lose excess weight only with diet and exercise
It is quite possible that you might have at least one of these weight loss myths and it may have actually been preventing you from losing weight. It's okay. To begin with, we get most of these ideas from people around us. While some may work, others wouldn't. However, there are also some outlandish methods that some people adopt to reduce their weight.
The desire to lose weight, get a desirable shape, and have a healthy body mass index is quite high among people. However, for some of them it becomes an obsession. That is why they try bizarre and unusual techniques to lose weight.
Unusual methods people adopt to lose weight
Smoking excessively to curb hunger
Using rubber corsets to get in shape
Living only on fruits or vegetables
Having chocolates for breakfast
Avoiding breakfast
Go for oatmeal instead of regular meals
Substitute meals with protein snack bars
Have blue-colored dinner plates
Whether they work or not, if you have noticed, most of these unusual methods of losing weight are centered on food. We have a tendency to believe that one can eat his/her way to weight loss.
Most methods of weight loss that you adopt from hear say or from tips you get from the media may only create a small difference. In many cases, it only leads to nutritional deficiencies and other health complications. If you reduce the amount of carbohydrates and fats in your diet and consume more protein, it might cause some unwanted complications. A balanced and scientific approach is the key.
What is weight loss?
If you have been looking for weight loss treatments in Vijayawada, you might have tried all or some of the above methods to lose weight. However, do you know what weight loss is and how a person loses weight?
A person can lose weight due to various causes. It might be due to hormonal changes, some kind of physical illness, psychological illness, and intentional reasons like a change in diet, and exercise.
The simple equation for weight loss is that a person loses weight when the calories out are more than the calories in. This means that if you burn more calories than you consume, there would be weight loss.
However, there are many more intricacies in weight loss. Reaching the ideal body mass index, not compromising on nutritional requirements, getting the desired shape, and improving health with weight loss are some unique aspects of weight loss.
While you may lose weight, you may not reach your ideal shape and get desired health outcomes. You may lose weight, but you may end up with nutritional deficiencies. These changes are generally temporary and do not cause permanent weight reduction.
Proven weight loss treatment in Vijayawada
Many of you have already tried to lose weight only unsuccessfully. While it can be quite frustrating to fail in your weight loss attempts, you should not give up!
There is every chance that you had been approaching your weight loss treatment in isolation concentrating only on diet, or only on exercise. However, it is only with a comprehensive approach that takes into consideration your age, occupation, lifestyle, diet, and many other factors you can weight loss that is long-lasting.
If you have put on weight due to a recent childbirth your weight loss goals and methods would be different from someone who is a working woman and is trying hard to get time for physical exercise. If you are seeking to reduce weight or accumulation of fat in certain areas like the abdomen, thighs, or buttocks, then your weight loss and fat reduction goals would be different.
One size does not fit everyone!
Moreover, once you lose weight, you also need the proper counseling and advice so that you don't end up gaining weight again. That is reason you need the services of an expert who can help you reach your weight loss and fat reduction goals!
We at Choose clinic Bodycare have a variety of weight loss treatments that are safe, proven, and scientific. If you are seeking weight loss, visit Choose Clinic
Talk to our experts today!