That special something you need to lose excess belly fat! Chosen therapies that help you break the jinx of failed weight loss attempts!
Selected therapies and chosen treatments that change the game of abdominal fat reduction from the pioneers of body care.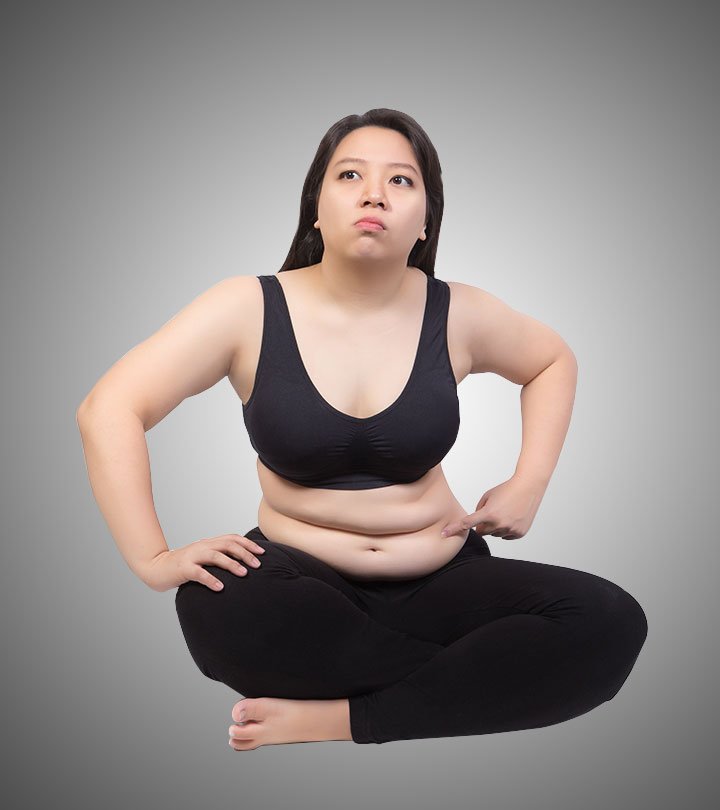 Choose Clinic Bodycare presents some of the most successful and hottest treatments to burn belly fat for good. We offer some of the latest therapies that add great value to your weight loss regimen without any kind of surgical procedures.
Our therapies give a great boost to your weight loss efforts. So, all the hours of sweating out and dieting now pay off with Choose Clinic belly fat reduction therapies!
Consult our weight loss experts and body-shaping aesthetes to gain good health and the best shape you can get into!
Our treatments and therapies include:
Detox therapies
Anti-cellulite therapy
Diet therapy (Meal-planning & Calorie counting)
Behavioral therapy for weight loss
Tummy Tuck
Deep Heat therapy
Non-surgical Liposuction
BodySculpting
Inch loss
Gel Lipolytic Therapy
Mesotherapy
Figure Correction
Welcome to the solutions of all your weight and figure issues!
Losing excess weight and getting into a healthy body shape is probably the single most important pursuit of this century. Obesity has become an alarming health issue that has far-reaching consequences both psychologically and medically.
Obesity is a major cause for more than 15 serious medical conditions that can reduce your lifespan. Every kilo of body weight you gain and every inch of waist size you gain are actually taking you closer to some kind of chronic disease.
Most of you might have tried some form of weight control measures. However, we all know how tough it is to reduce weight and especially reduce belly fat.
But this time around, let us not delve into the negative aspects. Let us not give into depression over failed attempts. Let us breathe in positivity and get you into the best possible shape you can get into!
Why do we gain weight and abdominal fat?
We all think that overeating is the only cause for obesity. There are many more causes for weight gain and having excess belly fat. Here are some of the causes for obesity and weight gain:
Family history
Disease conditions
Hormonal imbalances
Physical inactivity
High intake of carbohydrates, fats, fast foods, foods with added sugars, & salt
Improper frequency of food intake
Certain medications
Stress & other psychological factors
Causes of obesity in Hyderabad
All the above mentioned causes of obesity are prevalent all across the world. However, there are certain factors that are higher contributors for obesity in India. These include:
Improper dietary intake
Urbanization and subsequent social, environmental factors
Sedentary lifestyle
Watching media on TVs and smartphones
Excess intake of simple carbohydrates, salt, and sugar
Studies reveal that people of Punjab, Andhra Pradesh, Tamil Nadu, Karnataka, and Kerala have highest number of people with obesity. On the contrary, people of Rajasthan, Bihar, Jharkhand, Madhya Pradesh, and the North Eastern states have a lower likelihood of having obesity.
Major contributors for higher likelihood of obesity were found to be higher intake of simple carbohydrates and urbanization.
Causes of abdominal fat
High presence of abdominal fat is known as abdominal obesity. Abdominal obesity occurs when a person has a high waist circumference. This can occur due to various reasons other than weight gain as against our common perceptions.
The causes for abdominal fat or belly fat include:
Being Asian (Asian have a genetic make-up that increases the risk of belly fat formation)
Sedentary lifestyle/low physical activity
Increased consumption of processed foods
Consumption of alcohol
Excess consumption of sugary foods
High intake of starchy foods
Certain disease conditions
High rice intake with low protein intake
Urban Indians are especially susceptible to have more belly fat due to sedentary lifestyles, and improper diet intake.
Why is it difficult to lose weight and belly fat?
If you have tried dieting, exercise, yoga and everything in between and have still failed to have significant weight loss, you are not alone!
Losing excess weight and shedding excess abdominal fat is probably one of the most difficult things. We often think that cutting down on food and exercising leads to weight loss. However, weight loss is much more complex.
Weight loss is a struggle and no cake walk. No matter how many days you opt for Keto diet, how many hours of exercise you put in per week, and how many desserts you avoid, your weight loss is limited.
Even though you had tried abdominal crunches, Russian twists, or leg raises, those six pack abs seem to elude you.
There is an important reason why you are not able to get the desired results with your efforts. The more you exercise, the more your metabolic rate changes. And with changes in metabolic rate, your body tends to resist weight loss and reduction of belly fat.
The reason behind your inability to lose weight and belly fat is actually your inner biology that is stubbornly resisting weight loss thinking that it is unhealthy. So, are there cheat tricks that can help you lose abdominal fat? The answer is yes and no!
What is the best way to lose weight and belly fat in Hyderabad?
As our biology is complex, the science of losing weight and abdominal fat is also complex. In order to get the desired results, you need patience, perseverance, and a bit of scientific approach.
First, there needs to be an understanding of your body composition and fat distribution. This would give you an idea where those unhealthy fat deposits are hiding.
Then, there needs to be a study of your metabolic rate during rest and during activity. This would help weight loss experts to devise an appropriate diet and exercise plan.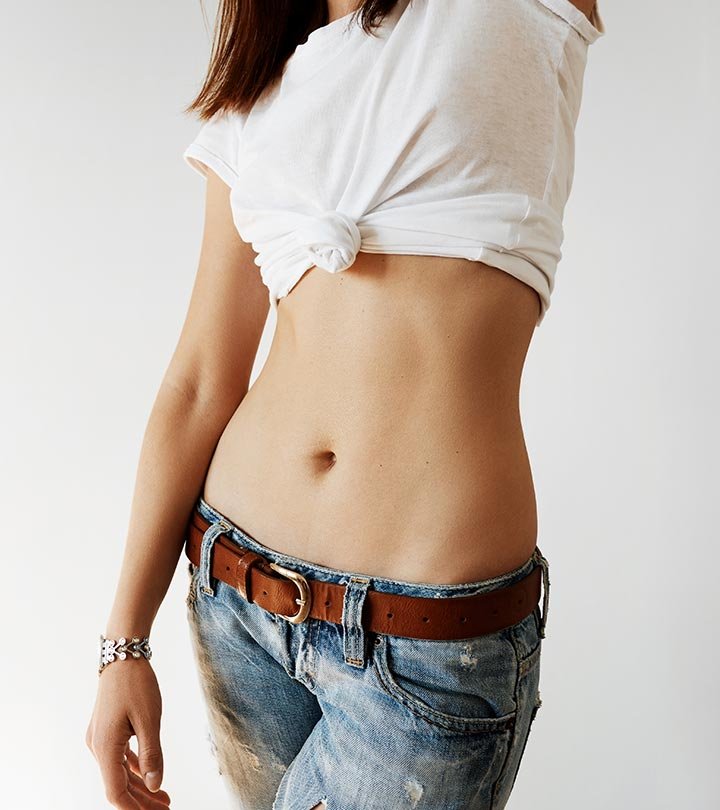 Along with diet and exercise, there is a need to address your lifestyle factors that have been contributing all along to your belly fat. Factors such as sleep patterns, stress, physical activities, weekend activities, alcohol consumption, and others are taken into consideration.
Studying lifestyle factors help weight loss experts plan the right behavioral interventions in order to set you free of all those bad habits that contributed to your weight gain.
Once your diet, exercise, and lifestyle issues are set, it is now time to get some therapy that can give you an initial boost to lose weight.
There are many safe and reliable therapies for reduction of belly fat without the need for any surgeries. By opting for these therapies, you would get an initial boost of weight reduction and belly fat reduction, which can be further reduced/maintained with diet, exercise, and lifestyle modification.
We at Choose Clinic Bodycare have some of the most experienced weight loss experts, dieticians, and fitness experts along with therapists who help you with your long term weight goals and belly fat reduction.
Choose Clinic Approach
Reduction of belly fat at Choose Clinic starts with a complete body composition and body fat analysis. Later, by taking your age, activity, and goals into consideration, our team of experts comes up with the best diet, exercise and lifestyle intervention program.
Along with diet and fitness, Choose Clinic offers some of the most latest and tested therapies to get rid of those unlovely love handles, and pot bellies you always wanted to get rid of!
Consult our weight loss experts for the right weight loss program!
Best Clinics in Hyderabad for Weight Loss
Labelle West Marredpally Hyderabad
Labelle Himayar Nagar Hyderabad
Kolors Health care Srinagar Colony